Easy recipes made with wholesome ingredients.
Healthy Food That Tastes Great
Are you tired of feeling sluggish after eating your favorite foods and severely disappointed with bland "healthy" food options? Hi, I am here to help! Each week, I carefully craft healthy recipes that allow you to enjoy the foods you love without the unhealthy ingredients. Say goodbye to disappointment and hello to delicious, guilt-free meals. You don't have to choose between feeling your best and enjoying the foods you love!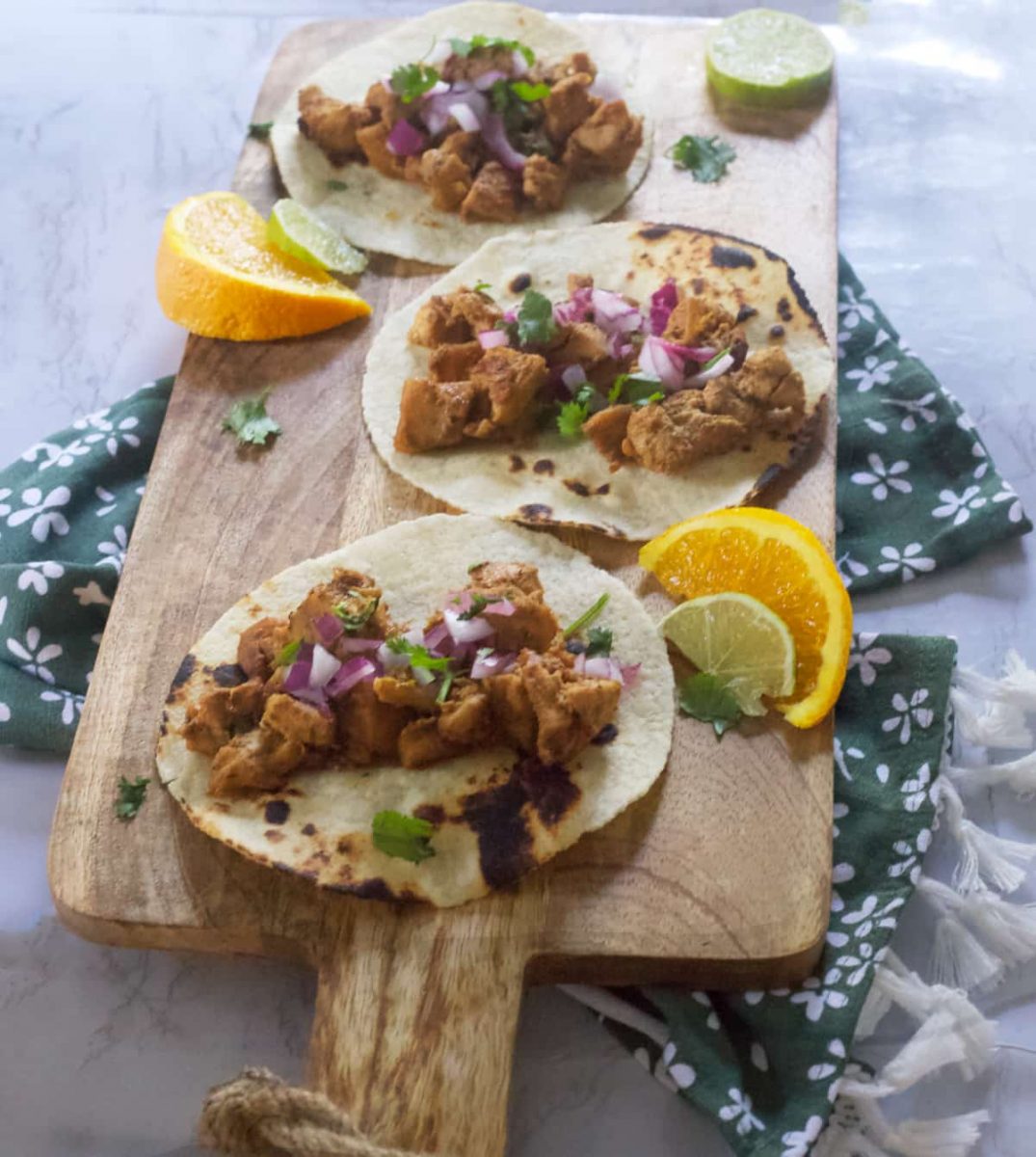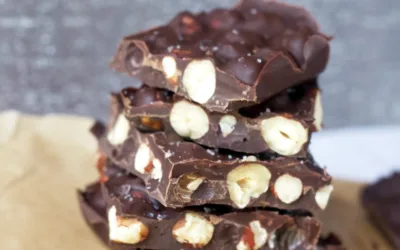 When that chocolate craving hits this is the 2 ingredient treat you need!! It's paleo, dairy-free, gluten-free, and refined sugar-free. This chocolate bar has that wonderful crunch every bar needs along with a rich hazelnut chocolate flavor. If you love Nutella you...
Get the Latest Recipes! Join our newsletter.