*I only recommend products I would use myself and all opinions expressed here are my own. This post may contain affiliate links that earn me a small commission, at no additional cost to you. Read our full site disclaimer HERE.
Paleo wraps are a popular alternative to traditional wheat-based wraps and can be an attractive option for people following a paleo diet or who have food sensitivities or allergies.
The paleo diet is based on eating whole, unprocessed foods that were available to our ancestors and typically excludes grains, legumes, and dairy products. Some people may be interested in paleo wraps because they are made from paleo-friendly ingredients, such as almond flour, coconut flour, and flaxseed, and do not contain gluten or other common allergens. Additionally, paleo wraps can be a convenient way to add variety to meals and can be used in various dishes, such as sandwiches, wraps, and burritos.
Where to Buy Paleo Wraps
There are several places where you can buy paleo wraps:
Your Local Store
Many health food stores, especially those specializing in paleo or gluten-free products, generally carry paleo wraps. You can check with your local health food store to see if they have paleo wraps in stock.
Additionally, with the increased demand for paleo options, many stores like Walmart and Target have started selling paleo wraps.
Online retailers
Shopping online for paleo wraps can be a convenient option for many people. Online retailers offer a wide selection of paleo wraps and often have detailed product descriptions and reviews to help you make informed purchasing decisions. In addition, online retailers often offer the convenience of home delivery or the option to pick up your order at a nearby store or pickup location. Shopping online can also save you time and effort, as you do not need to drive to a store or deal with crowds or long lines.
Many online retailers sell paleo wraps, including Amazon, Thrive Market (Click here to get 30% OFF your first order and a FREE gift when you join Thrive Market! *Conditions Apply), and Lucky Vitamin. You can do a search online to find paleo wraps from a variety of retailers. (affiliate links)
Directly from the manufacturer
Some manufacturers of paleo wraps offer the option to purchase directly from their website. You can search online for paleo wrap manufacturers and check if they have an online store where you can purchase their products.
Local farmers markets
We love shopping at farmers markets for many reasons. One of the main benefits is purchasing fresh, locally grown produce and other products directly from the farmers or producers. This can support local agriculture and the local economy, and it can also help reduce the carbon footprint of transportation. Additionally, shopping at farmers markets can allow you to try new and unique products that may not be available at traditional grocery stores. It's also a great opportunity to meet the farmers and producers in your community and learn more about their products and how they are grown or made.
You may find paleo wraps at local farmers markets or health fairs, where local artisans and small businesses often sell their products.
Here are a few tips for finding a local farmers market or health fair:
Check with your local chamber of commerce or visitor's bureau. These organizations often have information about events happening in the area, including farmers markets and health fairs.
Search online. Many websites and online directories list farmers markets and health fairs in various locations. One example is LocalHarvest.org, which has a directory of farmers markets and other local food sources.
Ask around. Talk to your friends, family, and neighbors to see if they know of any local farmers markets or health fairs. You can also check with local schools and community centers, as they often host or have information about these events.
Follow local organizations on social media. Many local organizations and businesses have social media accounts that regularly announce events and happenings in the area. By following these accounts, you can be notified about farmers markets and health fairs in your community.
Consider using a local app. Some cities and regions have apps that list local events, including farmers markets and health fairs. These can be a convenient way to find out about events happening near you.
Something to Make With Your Paleo Wraps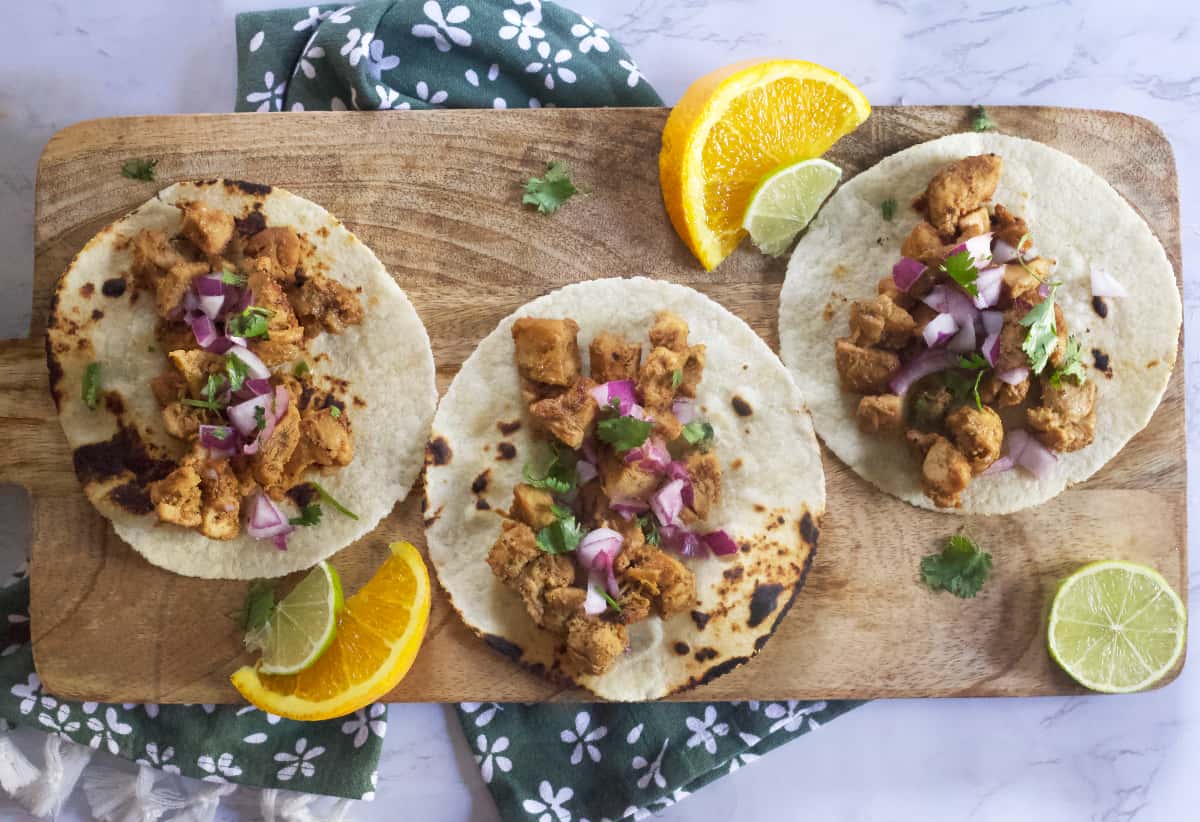 GLUTEN-FREE CHICKEN STREET TACOS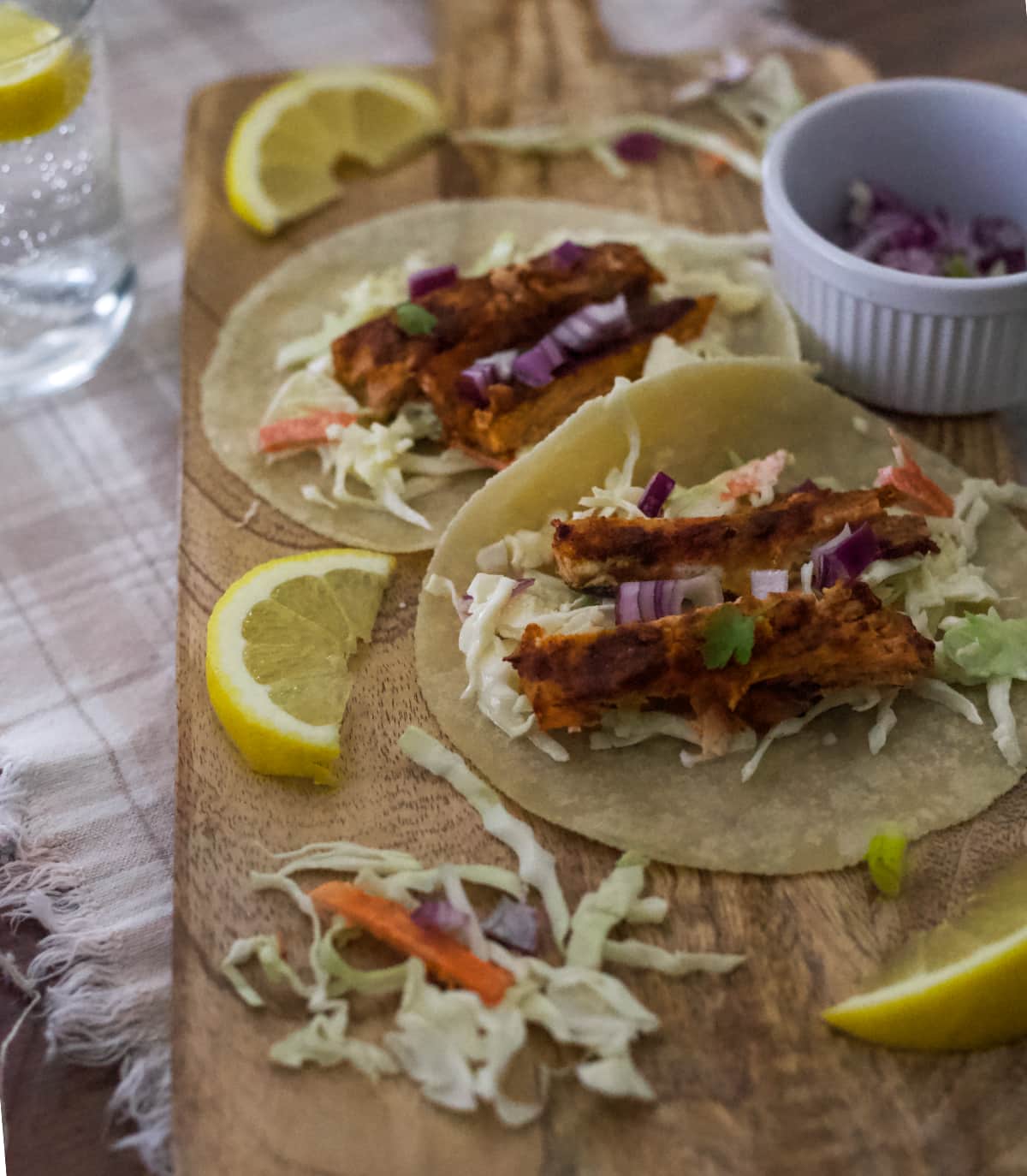 HEALTHY PALEO SALMON TACOS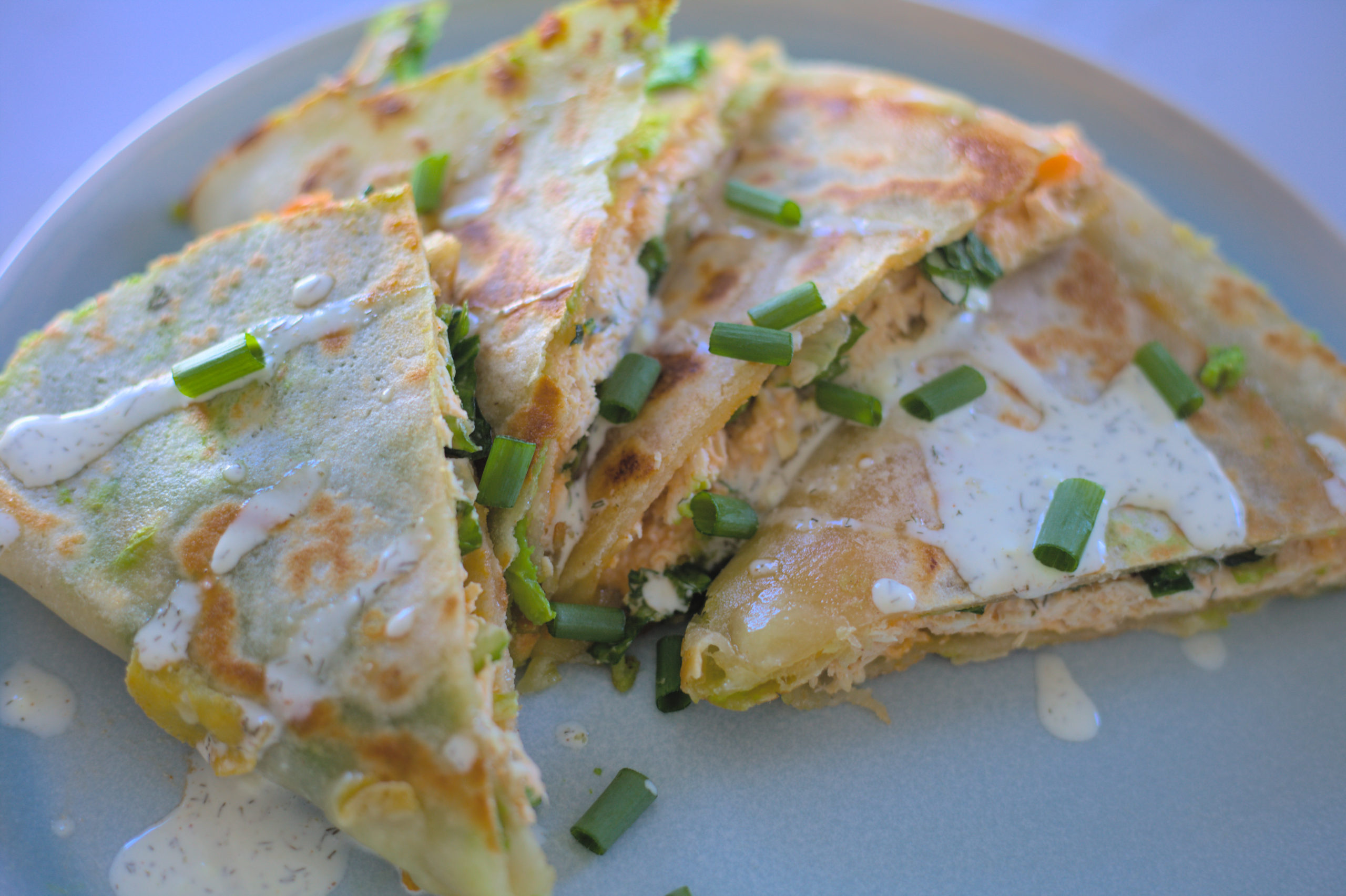 EASY GLUTEN-FREE BUFFALO CHICKEN QUESADILLA
Leave a Comment Below!
There has never been a better time to easily find paleo wraps, as they have become increasingly popular due to the rise in demand for healthier, grain-free options. Let us know in the comments below where you get your paleo wraps or if you make them yourself!
Want Quality Groceries Shipped to Your Front Door at an Unbelievably Great Price?
Thrive Market offers a wide variety of high-quality, non-toxic, and organic products at wholesale prices. By becoming a member, you can save up to 50% off traditional retail prices on everything from pantry staples to beauty and personal care items. Additionally, Thrive Market offers a 30-day risk-free trial, so you can try it out and see the savings for yourself. Signing up for Thrive Market also supports their mission to make healthy living accessible to everyone, including their commitment to providing free memberships to low-income individuals and families. With Thrive Market, you can save money and make a positive impact, all while getting the healthy products you need.
---