*I only recommend products I would use myself and all opinions expressed here are my own. This post may contain affiliate links that earn me a small commission, at no additional cost to you. Read our full site disclaimer HERE.
Eggs, my friends, are a veritable goldmine of nutritional goodness. High-quality protein? Check. Essential amino acids, vitamins, and minerals? Check, check, and check. And let's not forget about those healthy fats, including those all-important omega-3s. Plus, consuming eggs can be a weight management ally, keeping you feeling full and satisfied for longer stretches of time. Some research also indicates that regularly eating eggs can improve eye health and potentially lower the risk of heart disease. In short, quality eggs (we prefer pasture-raised) are nutrient-dense, delicious, and easy to prepare…what more do you want?
This blog post is for informational purposes only and is not intended to be a substitute for professional medical advice, diagnosis, or treatment. Please consult with your doctor or other qualified healthcare provider if you have any questions about a medical condition, dietary changes, or starting a new diet. The information contained in this post is not intended to diagnose, treat, cure, or prevent any disease and should not be used as a basis for making any decisions about treatment or lifestyle changes. Always speak with your doctor before making any changes to your diet or exercise routine, especially if you have a medical condition or are taking any medications.
Now the Bad News: There's an Egg Crisis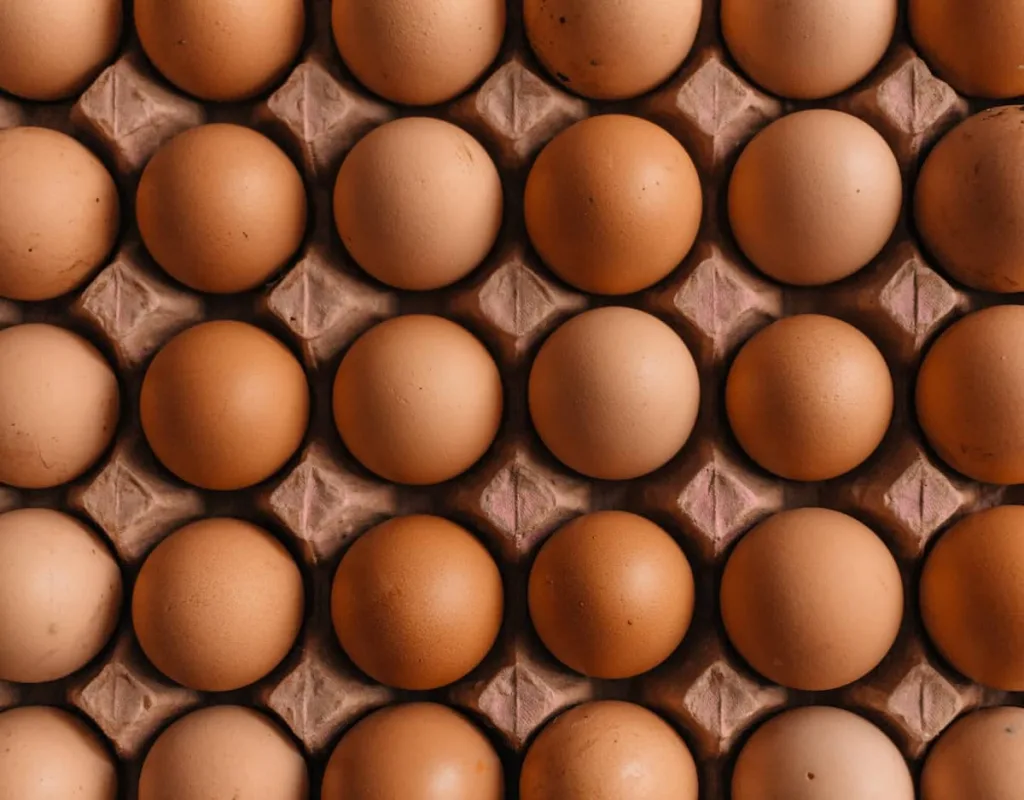 Why Are Egg Prices So High Right Now?
If you haven't noticed, we seem to be experiencing a bit of an egg crisis. Yes, you heard that right, an egg crisis! It's like the apocalypse but with scrambled eggs. Seriously though, the real reason for the shortage of eggs and high prices in some parts of the country is an avian flu outbreak on top of rising costs for fuel, feed, and packaging.
If you're anything like us, you may be wondering what other options you have for a high-protein breakfast during this egg crisis. Fear not, for I have scoured the earth for alternative breakfast options that pack a protein punch! Here are 10 high protein breakfast ideas that don't include eggs.
Overnight oats — If you're looking for something that's quick and easy, overnight oats are the way to go. All you have to do is mix together some rolled oats, chia seeds, protein powder, almond milk, and any toppings or sweeteners that you like. Let it sit overnight and in the morning you'll have a hearty, high-protein breakfast ready to go.
Sarah's tip: As a paleo option, skip the oats and make a chia seed pudding by simply swapping oats for chia seeds.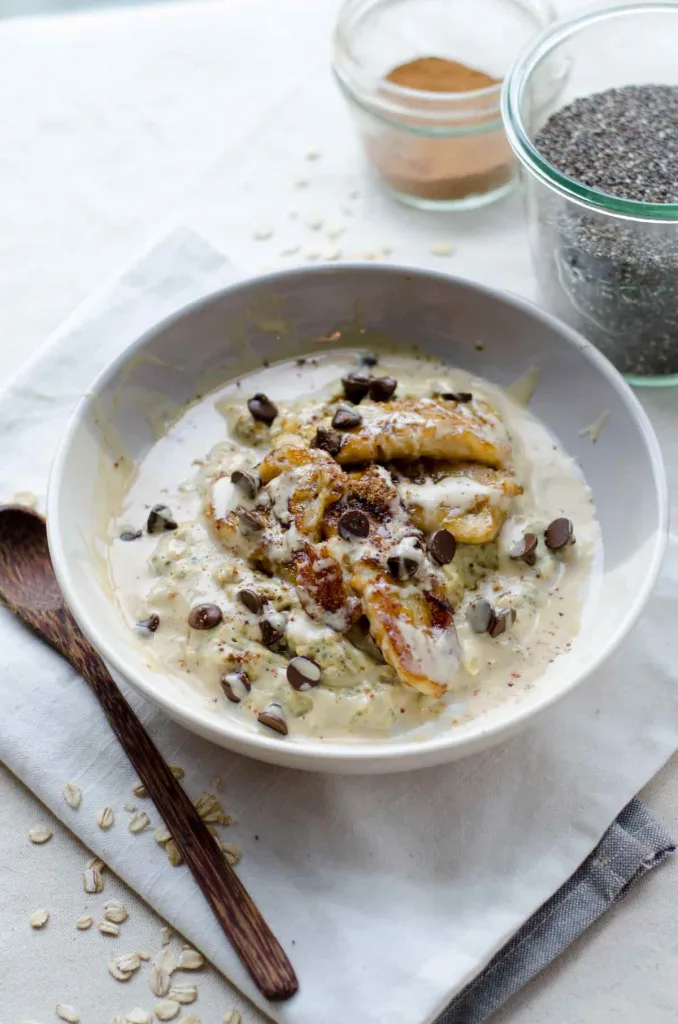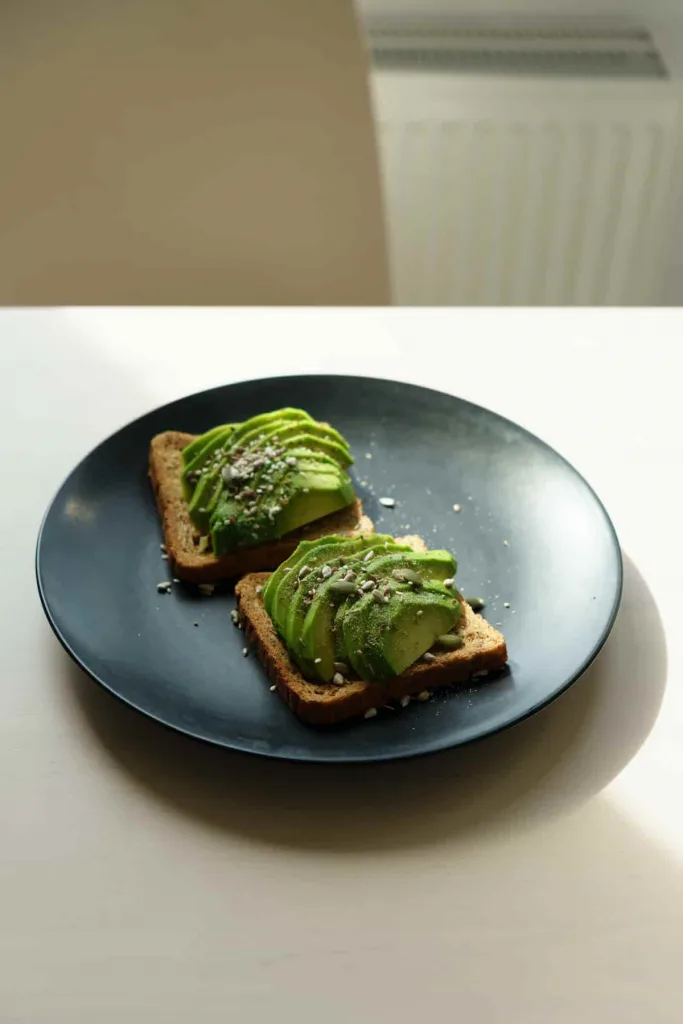 Avocado toast — Avocado toast isn't just for Instagram — it's also a great way to get a protein boost in the morning. Just mash up some avocado and spread it on top of a slice of whole-grain toast. Sprinkle with a bit of sea salt and pepper, and you've got a delicious and nutritious breakfast.
Sarah's tip: Add pumpkin seeds or hemp seeds sprinkled on top for extra protein that is missing from not having an egg on top. Also, in the name of protein, I love love cottage cheese on top of avocado toast with a drizzle of hot honey. Don't knock it until you try it!
Protein smoothie — Smoothies are an easy and delicious way to get some extra protein in your diet. Just blend together some frozen fruit, almond milk, Greek yogurt, and a scoop of your favorite protein powder. You can also add in some spinach or kale for added nutrition.
Quinoa bowl — Quinoa is a great source of protein and it's incredibly versatile. For a high-protein breakfast, cook some quinoa and top it with your favorite toppings. Try adding some nuts, seeds, or fresh fruit.
Tofu scramble — If you're vegan or vegetarian, tofu is an excellent source of protein. To make a high-protein breakfast, scramble some tofu with your favorite veggies and seasonings.
Sarah's tip: Always look for organic tofu, as soybeans are very highly sprayed with pesticides and are often genetically modified
Protein pancakes — Pancakes don't have to be unhealthy — you can make them high in protein too! Just use a protein-packed pancake mix and top with Greek yogurt, fresh fruit, and nuts.
Protein-packed granola — Granola can be surprisingly high in protein if you make it yourself. Just mix together rolled oats, nuts, seeds, protein powder, some maple syrup, and a bit of melted coconut oil. Bake and enjoy!
Sarah's tip: Try our paleo grain-free granola! Its delicious and full of nuts and seeds that are high in protein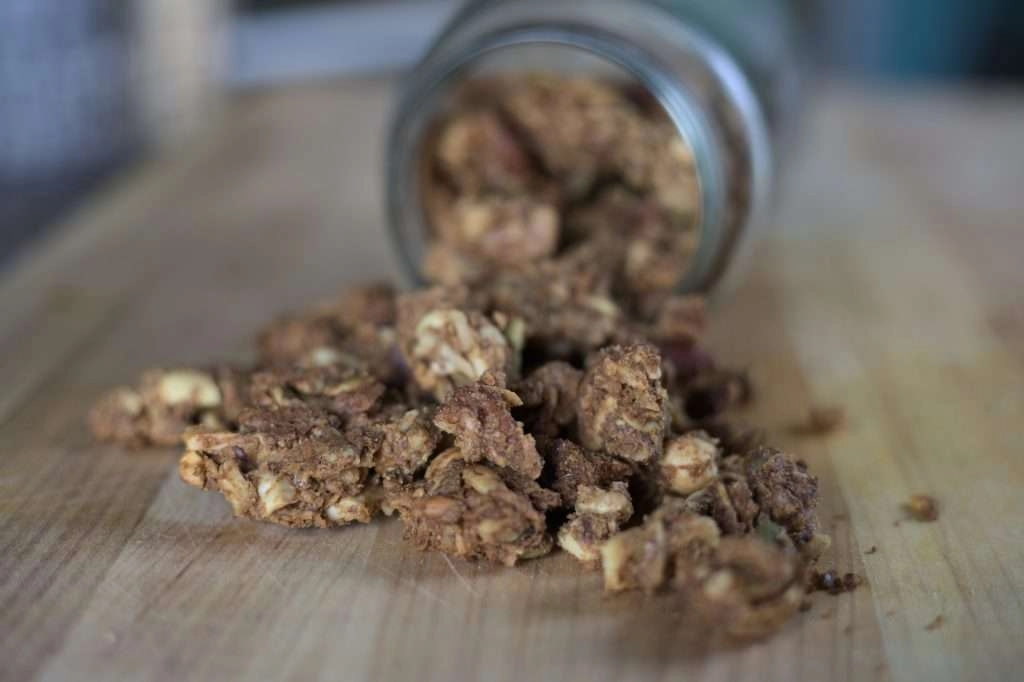 Protein bars — Protein bars are an easy on-the-go option that can be surprisingly tasty. Look for bars that are made with natural ingredients and are high in protein.
Hummus and veggie wrap — Hummus is a great source of protein and it's incredibly versatile. Spread some hummus on a whole-wheat wrap, add some veggies and cheese, and you've got a delicious high-protein breakfast.
Peanut butter and banana toast — Peanut butter is high in protein and it makes a great breakfast. Spread some peanut butter on whole-grain toast and top with sliced banana and a sprinkle of cinnamon. Delicious!
Key Takeaway
Eggs are truly a nutritional powerhouse, providing high-quality protein, essential amino acids, vitamins, and minerals, and healthy fats, including omega-3s. They can also aid in weight management and potentially improve eye health and lower the risk of heart disease. However, we are currently facing an egg crisis, caused by an avian flu outbreak and rising costs for fuel, feed, and packaging. But don't let this get you down! Even if eggs are not an option, you can still enjoy a delicious, nutritious, high-protein breakfast.
Want Quality Groceries Shipped to Your Front Door at an Unbelievably Great Price?
Thrive Market offers a wide variety of high-quality, non-toxic, and organic products at wholesale prices. By becoming a member, you can save up to 50% off traditional retail prices on everything from pantry staples to beauty and personal care items. Additionally, Thrive Market offers a 30-day risk-free trial, so you can try it out and see the savings for yourself. Signing up for Thrive Market also supports their mission to make healthy living accessible to everyone, including their commitment to providing free memberships to low-income individuals and families. With Thrive Market, you can save money and make a positive impact, all while getting the healthy products you need.
---