Easy recipes made with wholesome ingredients.
Healthy Food That Tastes Great
Are you tired of feeling sluggish after eating your favorite foods and severely disappointed with bland "healthy" food options? Hi, I am here to help! Each week, I carefully craft healthy recipes that allow you to enjoy the foods you love without the unhealthy ingredients. Say goodbye to disappointment and hello to delicious, guilt-free meals. You don't have to choose between feeling your best and enjoying the foods you love!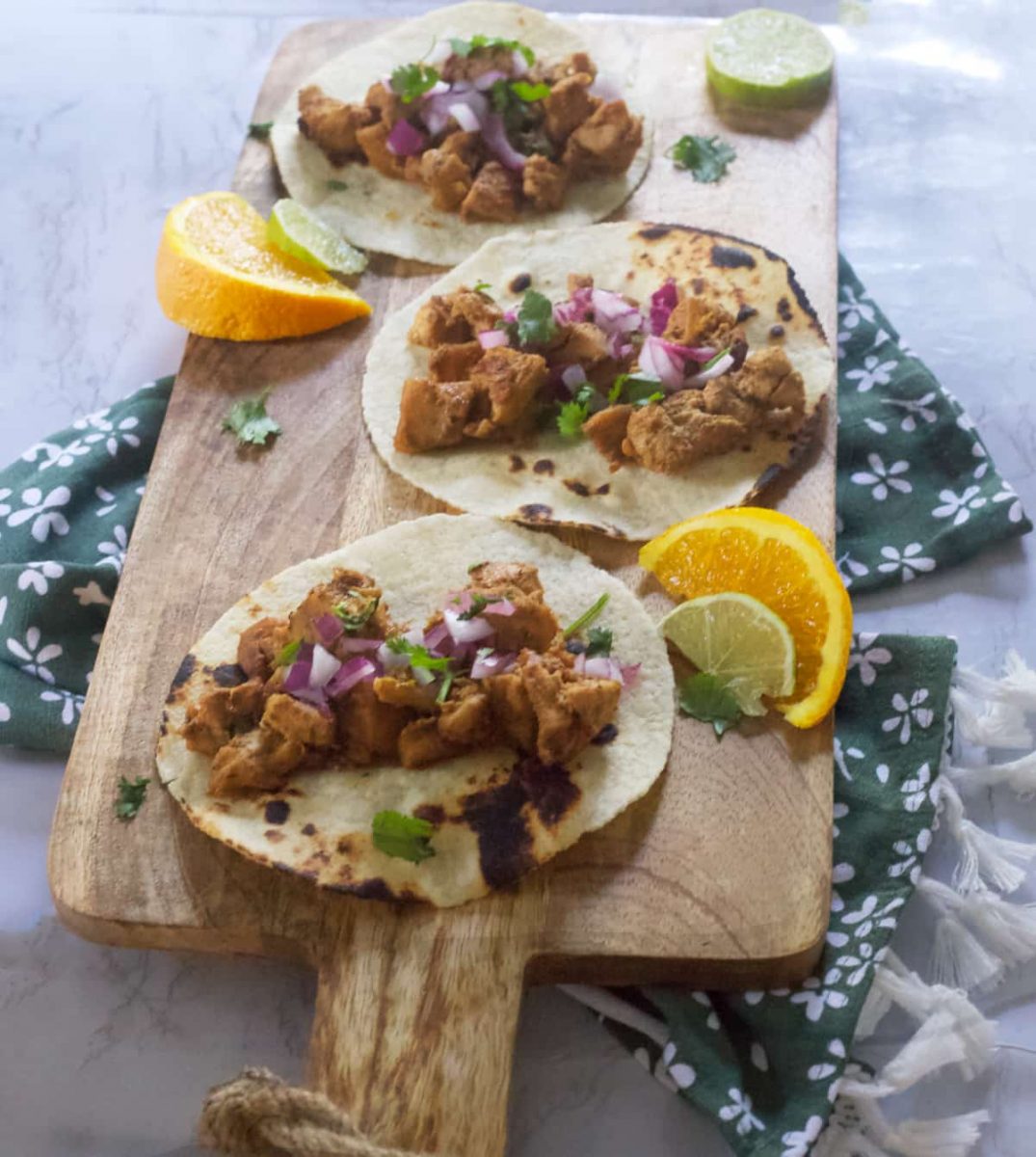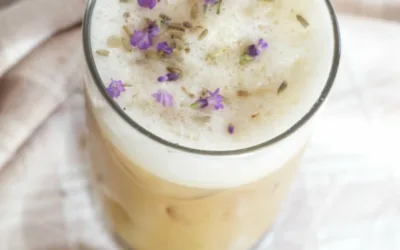 This Lavender iced coffee is insanely good. I got the inspiration for it when I had leftover honey lavender simple syrup from my "Lavender Haze" cocktail. In addition, I went to Chicago for the Taylor Swift concert (insert squeal, lol), and a local breakfast place was...
Get the Latest Recipes! Join our newsletter.